About
The 'Leonardo Times' is the journal of the Society for Aerospace Engineering students, the VSV 'Leonardo da Vinci' at the Delft University of Technology in The Netherlands. The hard copy magazine is circulated four times a year with a circulation of 5500 copies. This website is the online equivalent of the magazine, with new content posted regularly. Likewise to the magazine, the website contains the latest aerospace news, editorial stories, research from the TU Delft Aerospace faculty and contributions by TU Delft Aerospace students.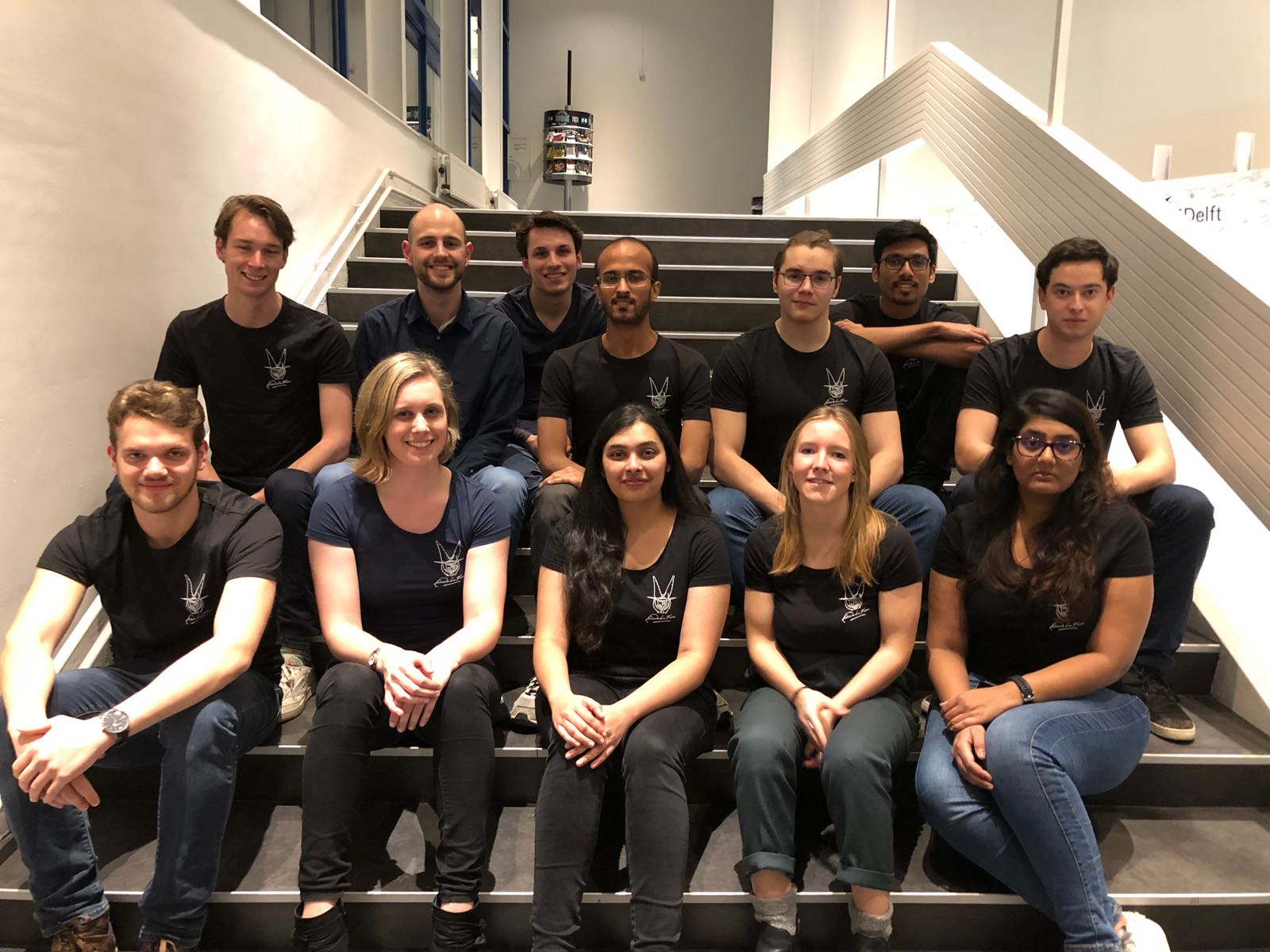 EDITOR-IN-CHIEF:
Nora Sulaikha
WEBSITE FINAL EDITOR:
Greeshma Boohalli Shivamallegowda
EDITORIAL STAFF: 
Thijs Gritter, Katharina Ertman, Flavie Rometsch, Greeshma Boohalli Shivamallegowda, Abhishek Mittal, Nicolò Nefri, Maria Mathew, Thomas Kuperus, Dmitrij Mordasov, Yaren Curgul, Urh Krzic, Shashruth Reddy, Maurits Rietveld, Piyush Deshmukh.
Articles sent for publishing become the property of 'Leonardo Times'. No part of this publication may be reproduced by any means without written permission of the publisher. 'Leonardo Times' disclaims all responsibilities to return articles and pictures. Articles endorsed by name are not necessarily endorsed editorially. By sending in an article and/or photograph, the author is assured of being the owner of the copyright. 'Leonardo Times' disclaims all responsibility.
VSV 'Leonardo da Vinci'
Kluyverweg 1, 2629HS Delft
Phone: 015-278 32 22
Email: vs@tudelft.nl