The European Aviation Safety Agency (EASA) is the European Union authority for aviation safety. Its mission is to provide the EU citizens safe air travel in Europe and worldwide. Three Delft Aerospace alumni provide an inside on the Agency's activities.
What is EASA?
EASA was established in 2002 as an Agency of the European Union (EU). The main activities of EASA include
the certification of aviation products,

development of common safety and environmental rules on European level,

the oversight of approved organizations,

the oversight of (standardization inspections) and support to Member States in fields where EASA has shared competence (e.g. Air Operations , Air Traffic Management) and

safety management and analysis activities at European level.
The Agency staff is composed of more than 700 aviation experts and administrators from all EU Member States. The headquarters is in Cologne (Germany) with an office in Brussels and three international permanent representations in Washington (USA), Montreal (Canada) and Beijing (China). As an Agency of the European Union, EASA is a body governed by European public law; it is distinct from the EU Institutions (Council, Parliament, Commission, etc.) and has its own legal personality.
[box]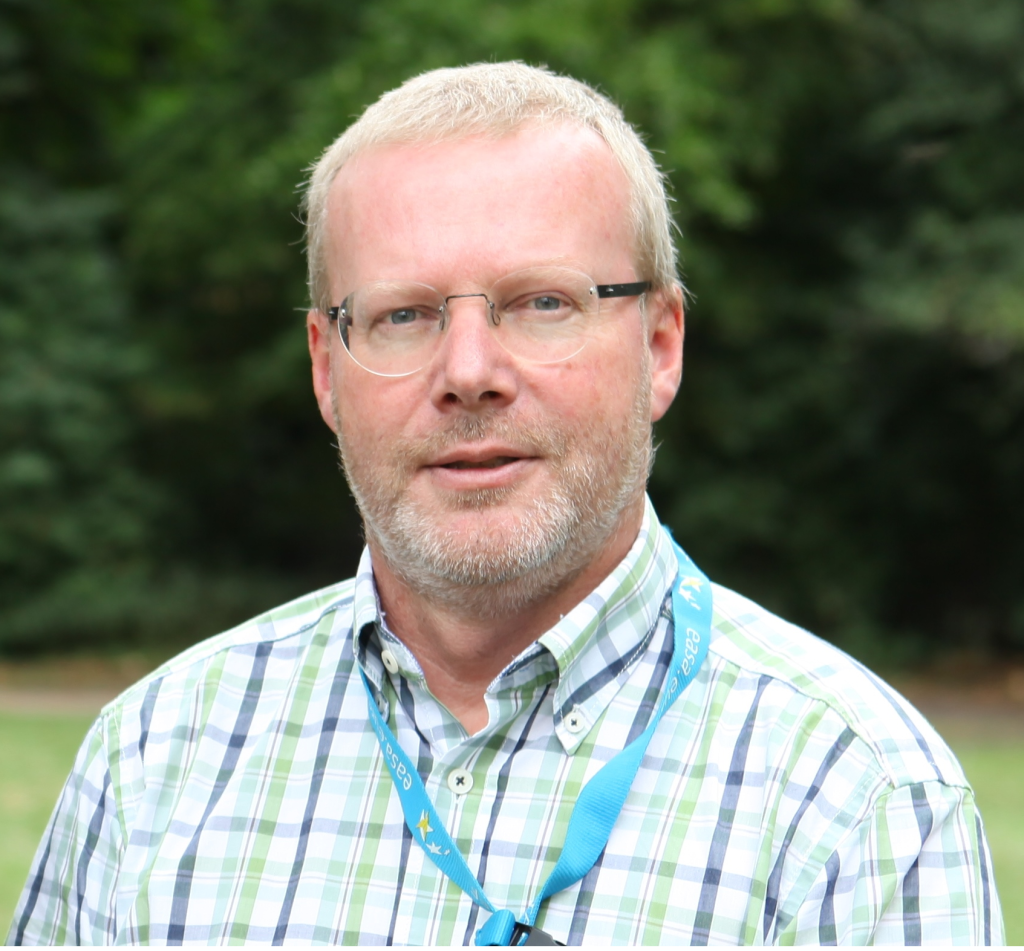 Name: Wim Doeland
Job Title: Senior Expert Structures Large Aeroplanes

Graduation: 1988
Wim Doeland is Senior Expert Structures Large Aeroplanes, working at the EASA Certification Directorate.
"After graduating from Delft University, specializing in Aircraft Structures and Materials, I started working for the Netherlands Civil Aviation Authority. This transferred me from the academic environment into a new world called type certification, which during my time in Delft was rather unknown to me. Very quickly I became involved in international type certification programs, lead by the Joint Aviation Authorities (JAA), the predecessor of EASA, as well as international rulemaking activities and national company approvals. When EASA was established and started to take over of the European certification activities I joined them in 2005.
Working for an aviation authority brings a lot of responsibility. A fleet of a given aircraft model may carry many millions of passengers during its life cycle, so a type certificate is not issued lightheartedly. Independence and determination are also required, since not every company is easily convinced about the need to perform certain tests or analyses.
Over the years, my job has brought me to many different places all over the world, including the USA, Russia and Japan, and has allowed me to work with different cultures. This means my focus is not only on the knowledge required to discuss detailed technical issues with various companies, but also on the necessary people and negotiation skills. Every program, every company, every country is different and poses its own challenges and opportunities. That's why even after 25 years I still enjoy what I'm doing."
[/box]
Certification of aircraft and aviation products
One of the main activities of EASA is the design approval (type certification) of products (aircraft, engines and propellers) and parts & appliances (such as emergency equipment or cabin interiors). Every product must be certified by aviation authorities before it is allowed to enter into service. Also, later changes to such designs (for example, installation of new cabin interiors) need to be approved. The certification of a product is an independent assessment of its design and a confirmation that it meets the applicable safety standards that have been established over decades. EASA is responsible for certifying all products designed in Europe.
As an example, the type certification process of an aircraft consists of the following main steps.
First, the aircraft manufacturer presents the design to EASA when it is considered to have reached a sufficient degree of maturity. The EASA certification team (composed of experts in their various disciplines, like Structures or Avionics) and the set of rules that will apply for the certification of this specific aircraft type are being established (Certification Basis).
Following this, EASA and the manufacturer need to define and agree on the means to demonstrate compliance with each requirement of the Certification Basis. This goes hand in hand with the identification of EASA's "level of involvement" during the certification process. As it is impractical to assess all of the work done by thousands of engineers employed by a large manufacturer, a careful choice must be made which "spot checks" will be performed by the certification team.
Furthermore, the aircraft manufacturer must demonstrate compliance of its design with the applicable safety requirements using the agreed upon means of compliance. This involves both numerical analyses and ground and flight testing. Within the "spot checks" identified, EASA experts perform a detailed examination of this compliance demonstration, by means of meetings with the manufacturer, document reviews and by attending some of the test performed. In the case of a large aircraft like the recently certified Airbus A350, the period to complete the type certification process is set at five years but may be extended, if necessary.
Finally, if technically satisfied with the compliance demonstration by the manufacturer, EASA closes the investigation and issues the Type Certificate. EASA delivers the primary certification for European aircraft models which are also being validated (often in parallel) by foreign authorities for operation in their airspaces, e.g. the FAA for the US or TCCA for Canada. Conversely, EASA will validate the FAA certification of US aircraft models (or TCCA certification of Canadian models) according to applicable Bilateral Aviation Safety Agreements between the EU and the US and Canada.
[box]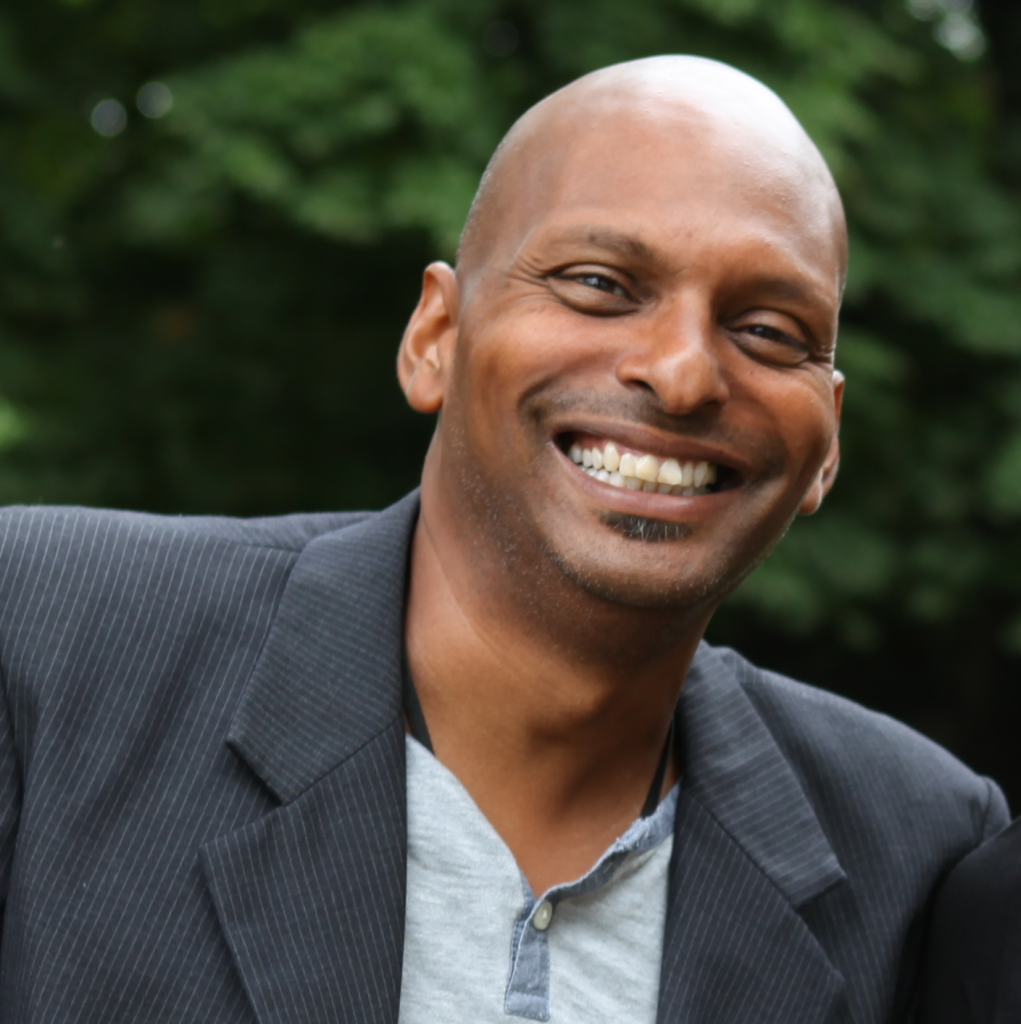 Name: Wendell Lynch
Function: Technical Cooperation Project Manager
Graduation: 1997
Wendell Lynch is working as Technical Cooperation Project Manager in the International Cooperation Department since January 2010. "I joined EASA as Design Organization Team leader in 2006, in charge of ensuring design organizations all over Europe were fully compliant with the regulations. Not long after I had the opportunity to move on to this challenging position, which requires many other skills and abilities I was initially trained for.
Now my main responsibilities are to design and implement technical cooperation projects that  assist (non-EU)  aviation authorities in meeting at least the minimal safety standards and practices as established by the International Civil Aviation Organization (ICAO), where needed. As example, at this moment I'm managing an important EU project in Malawi (Africa), called Improvement of Safety Oversight in Malawi (IASOM). Practically this means I'm directly supporting Malawi in modernizing its Aviation Act (basic aviation legislation) and to set up a new independent Civil Aviation Authority that is capable to provide a safe aviation environment for its stakeholders. Building capacity of the management and inspectors to better understand the role they have to play in an effective safety oversight system by providing training (theoretical and practical), workshops and implementing organizational safety management systems, is part of my daily work.
I feel privileged to be able to travel the world and to meet and work closely and intensely with different cultures and people. To be able to share my knowledge and experience and have a direct impact on the improvement of aviation safety – even beyond the EU borders, is to my mind one of the most rewarding activities I can do in EASA."[/box]
Post-certification the work continues
The work carried out by EASA does not end when the product enters into service; its work has only just begun. The initial level of safety set by the type certification should be maintained throughout the product's life. Once the type certificate has been issued, EASA together with the manufacturer monitors the performance of aircraft types in operation during the entire life cycle of an aircraft. Operators are required to report to the manufacturers technical facts that occur on their aircraft, which are classified according to their impact on safety.
As a result, EASA may issue an "Airworthiness Directive" sent to all operators in the world in order to mandate corrective actions and ensure that the fleet of aircraft concerned by the directive continues to fly safely.
Working together with Member States' authorities
The European aviation system is comprised of multiple interactions between several stakeholders, like airlines, airports, national aviation authorities, EASA, etc. As an example of the complexity in Europe: a pilot might be trained and licensed in one Member State, work for an airline registered in another Member State, but have base of operation in a third Member State.
Whilst in the field of airworthiness EASA has the exclusive competence, in other domains the competence is  shared with the EU's national aviation authorities. Member States are responsible for the aviation safety standards and performance in their States. On a national level, the EU Member States implement the EU Regulations and certificate and oversee national organizations in the areas of air operations/licensing, production, maintenance, training, Air Traffic Management and aerodromes.
[box]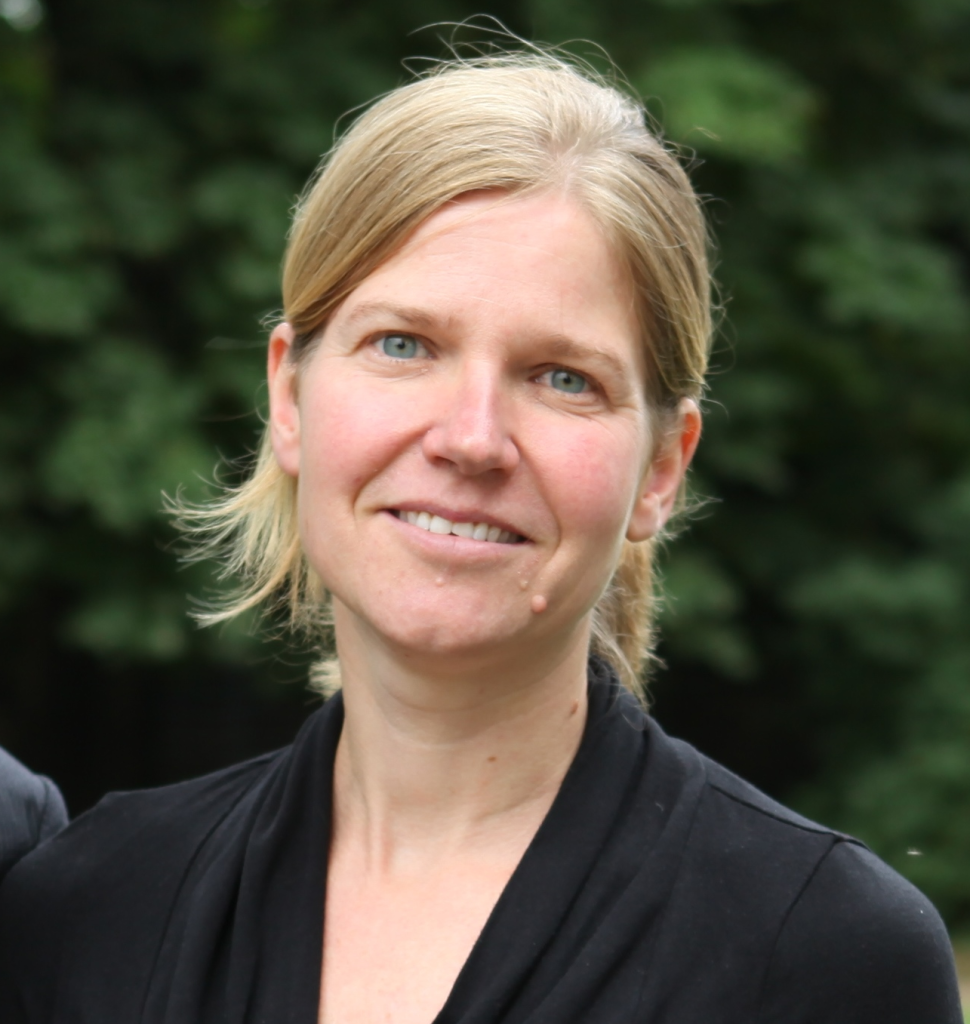 Name: Marieke van Hijum
Function: Executive Director's Office Section Manager
Graduation: 2001
 Marieke van Hijum joined EASA in 2006 as safety analyst and is since two years the Head of the Executive Director's Office. In this position she is advising, supporting and assisting the Executive Director, Patrick Ky, in the general management and functioning of the Agency. "Already during my Aerospace Engineering study in Delft, I was fascinated about aviation safety and the mechanisms in relation to learning from accidents and incidents. Safety cannot be taken for granted. Even though the overall safety levels in aviation are very good, continuous efforts have to be made to search for potential safety issues and identify improvements where needed. One of EASA's strategic priorities for the next years is to enhance the data driven safety plan for Europe. There is a lot of safety data available. The exchange of data and information can be strengthened at European Level and EASA as independent technical aviation safety authority should play an important role in performing safety intelligence functions and providing feedback on the safety risks and safety performance to the aviation system. EASA is now implementing concrete steps, for example on how to better use the European central repository of aviation occurrences. Analysis then feeds the European Aviation Safety plan; a high level risk portfolio and identified mitigation actions. Loss of Control Inflight is one of the issues identified in this plan and recently EASA published new training requirements for airline pilots to prevent loss of control situations as one of the mitigating safety actions."[/box]
The same aviation safety rules apply throughout Europe
EASA advises the European Commission on safety rules and is responsible for describing in technical terms the best ways to achieve a high level of safety. Improving the standards of aviation safety and environmental protection requires rules to be continuously reviewed and improved based on the latest scientific knowledge. Rules are reviewed in consultation with industry and citizens to ensure they are proportional to the aims they aspire to.
In addition to a sound regulatory framework, there is a mechanism to ensure these rules are consistently applied throughout the EU. EASA carries out proactive inspections, so called standardization inspections, to monitor the application of aviation safety rules by national aviation authorities in each Member State. All different aviation domains are covered: Air Operations, Airworthiness, Air Traffic Management, Flight Crew Licensing/Medical and, as of 2018, also Aerodromes.
These inspections form the basis of a continuous dialogue between EASA and the Member States in order to reach a common understanding of the rules to be implemented and any findings and corrective actions that could be identified. Proactive support activities, such as training and information sharing, enable Member States to identify and address deficiencies before they are detected through inspections. Through these standardization activities useful feedback is collected on the implementation of rules, which is then again used for the Agency's rulemaking activities.
Safety benefits from international cooperation
Air transport is an international activity and therefore aviation safety requires the concerted effort by multiple organizations at an international level. EASA undertakes the task to provide technical expertise and representation to international organizations, technical panels and working groups. Also, the Agency works closely together with aviation safety authorities outside the European Union in order to further promote safety and promote the movement of EU aeronautical products, professionals and services throughout the world.
Future perspectives
EASA is at the heart of the European aviation regulatory system. As aviation is a dynamic sector, this also requires an authority to adapt to industry needs. Examples are EASA's involvement in the development of a regulatory framework for Remotely Piloted Aircraft System (or so-called civil drones), the involvement in SESAR, the program for the modernization of the European Air Traffic Management system, and in the area of cyber security, a growing threat in aviation.
All these activities are undertaken by EASA with one objective in mind: to provide the EU citizens safe air travel, not only in Europe but worldwide.
[author] More information about EASA can be found at www.easa.europa.eu or contact [email protected] [/author]