Space Guidance in the Age of Need
Author: Topias Pulkkinen, Editor-in-Chief
Space systems engineering is a broad field with many of its uses expecting a sharp increase in demand over the coming decades. The risks posed by space debris are being re-evaluated, and resources are targeted to aid the field's development at an accelerating rate.
In this 3rd 'ResAErch' article, we interviewed Jian Guo, an associate professor in the space department, working in space systems engineering with a specialization in Guidance, Navigation and Control (GNC) and autonomy. He has worked on numerous research papers in space systems engineering, collaborating with a broad range of scientists and engineers from institutions all around the world.
Q: Could you introduce yourself and the work that you do
JG: I am Jian Guo, an associate professor at the Faculty of Aerospace Engineering, and my work is mainly in the field of GNC and autonomy, especially applied to distributed space systems, such as constellations and formation flying and debris removal.
Q: Are you currently working on any research projects, and if so, what do these entail?
JG: I am currently working as the advisor of several PhDs and master's theses, many of which focus on the hot topic of debris removal. A big question I currently deal with is the relative navigation between a spacecraft and a piece of debris. Thus, planning the route and the behavior of a spacecraft at different times is crucial when wanting to control spacecraft to avoid accidents in orbit.
Q: Could you tell me more about your work on space debris management?
JG: In 2020, I contributed towards an article titled "An analysis of the flexibility modeling of the net for space debris removal." The paper was about capturing space debris, something that can be tackled through a variety of means. A typical approach is using a manipulator, similar to a robotic arm. Yet, this method has its limitations, often facing issues if the target's rotation speed is high, making the capture more difficult. For this, a physically more flexible capture mechanism for debris is necessary. Thus, in this paper, we investigate the concept of a tethered net which we eject around an object in orbit, capturing the piece of debris within it. This approach tackles the stabilization issue, unlike the robotic arm. In this paper, we aimed to verify our model of the tethered net, using an ESA parabolic flight. Our method is suitable at modeling very flexible net.
Q: Has this been demonstrated in orbit already?
JG: Surrey Space Center in England did this in 2018, but there is still a lot more research required. Our study looked into the optimal ejection strategies of the tethered net to improve the capture accuracy and success rate – important problems existing work did not fully address.
Q: What other research projects have you recently worked on?
JG: Earlier this year, I was co-contributing to a study called "Design and evaluation of an augmented reality tool for future human space exploration, aided by an Internet of Things architecture". This was a collaboration with the European Astronaut Center, where one Delft AE student was doing her master's thesis. We also investigated how to use AR/VR, big data, and AI technologies to build satellites and integrate these into the aerospace teaching curriculum. We shouldn't limit ourselves to mature technologies but also look into the future.
Q: What is the most exciting part of being a researcher?
JG: I would describe myself as an application-driven researcher. In the past, for example, I was very excited about my involvement in satellite development. More recently, I have been unable to see such a concrete result, due to working with many complicated models instead of physical things. But I will still feel excited to see my research utilized by satellites made by others.
Q: What would you like to work on in the future?
JG: In the future, I'd like to work with other Dutch and European institutions as well, possibly realizing an actual mission that can not only demonstrate but also show the benefits of doing, for example, space debris removal. Something I feel personally interested in is on-orbit assembly and servicing – how to operate a cluster of satellites, and how they can autonomously dock with each other to build big things in orbit. This is something that really fascinates me. For example, a kilometer size solar power station in orbit could be a reality by assembling a swarm of satellites. This could certainly be done in the long run.
Q: What advice would you give someone, contemplating taking the academic path?
JG: Something I'd really suggest is to take some time to think about the path they want to take. Many of my master students want to build something concrete, often using their hands, and that enthusiasm can translate to the desire to launch a startup, provided they have a good idea. Basically, being curious about taking and building an idea further is always good, but doesn't always make a good research, or a good researcher. After all, research and development are two distinct fields – you really have to think hard and see yourself enjoying life while working on detailed simulations or calculations, or you would gain more satisfaction by building and designing hardware. If the scientific principles underlying the physical product interest you greatly, then research will certainly be a good option for you. For young students, I'd say don't be afraid to make decisions about your career, even if they don't always work out. You'll have the chance to take different paths if they don't work out. Follow your heart.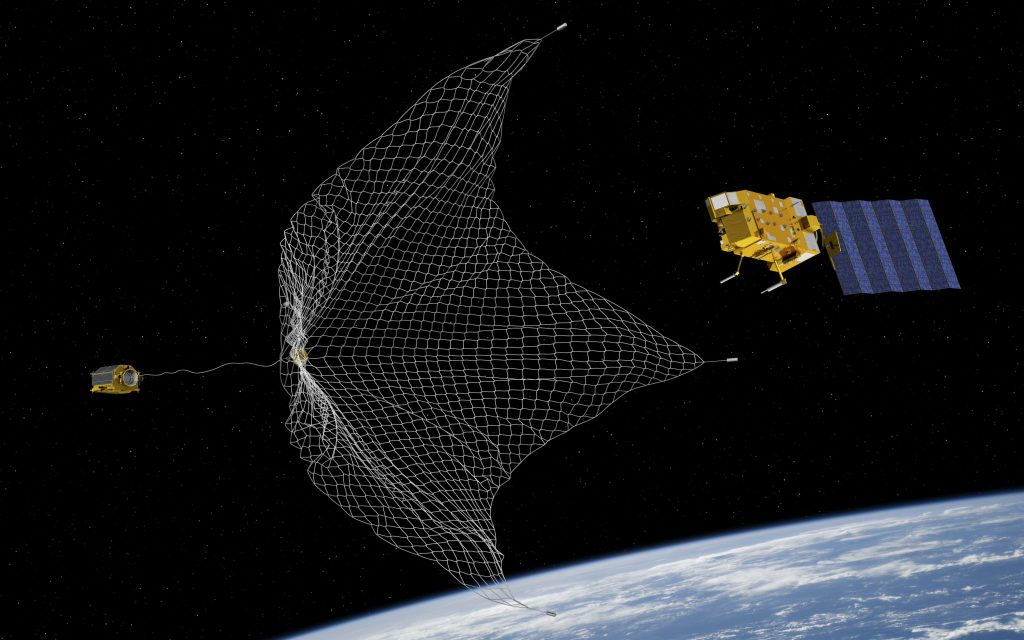 CONCLUSION
Dr Jian Guo is open to supervising new students' thesis work in the space department. He can be contacted at [email protected]